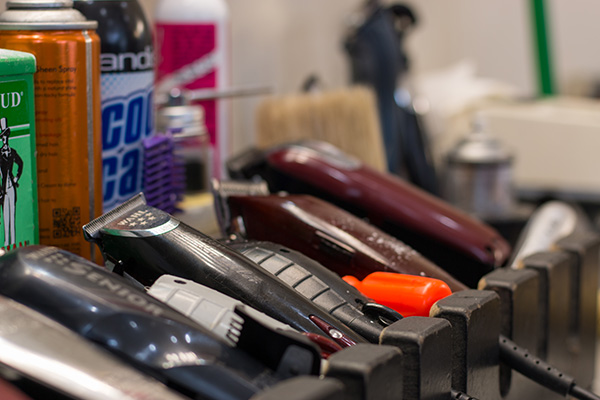 Health, specifically cardiovascular health, continues to quietly impact lives in the Black community. It is true that cardiovascular disease affects Americans from all backgrounds, but Black men are disproportionately affected.
According to the Heart Disease and Stroke Statistics released annually by The American Heart Association, about half of all Black males have some form of cardiovascular disease.
The aforementioned is not helped by the fact that there is somewhat of a distrust of healthcare systems by many in the Black community.
The refusal to discuss cardiovascular health or seek treatment that could keep one's health from spiraling out of control serves as a catalyst for the general distrust of healthcare systems, which may be influenced by past events.
In Medical Apartheid, a landmark study of America's long history of the unfavorable medical experimentation and treatment of those in the Black community, Harriet A. Washington, author and 2007 National Book Critics Circle Award for Nonfiction recipient, conveyed the heightened wariness of the Black community of medical institutions, calling this sentiment of distrust "not base-less."
And our region is not immune.From 1960 to 1971, about 100 Black men, women and children, unbeknownst to them, were exposed to large amounts of radiation in secret experiments conducted...
thumbnail courtesy of soapboxmedia.com