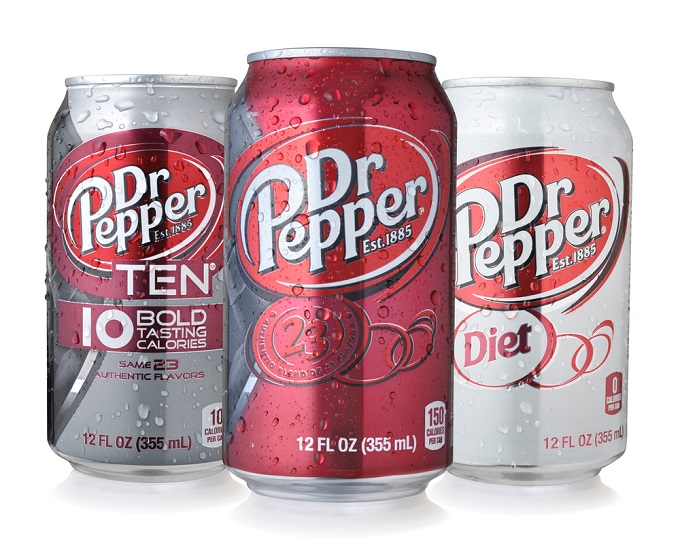 The maker of Keurig coffee machines is acquiring Dr Pepper Snapple Group Inc. in a deal that gives shareholders $19 billion in cash and continues the hot beverage giant's acquisition spree brought on by JAB, one of Europe's largest investment firms.
The deal demonstrates the ongoing disruption in the food and beverage industry as it scrambles for meaningful mergers and acquisitions. While major brands have been gobbling up smaller startups, the Keurig-Dr Pepper deal would mark the largest soft-drink deal in history.
JAB, which took control of Reading, Mass.-based Keurig two years ago, has shelled out more than $40 billion in the past decade to acquire food player such as Peet's Coffee, Panera Bread and Krispy Kreme Doughnuts.
The most recent transaction, which will give DPS shareholders a 13 percent stake in the merged entity,... More...
thumbnail courtesy of investopedia.com