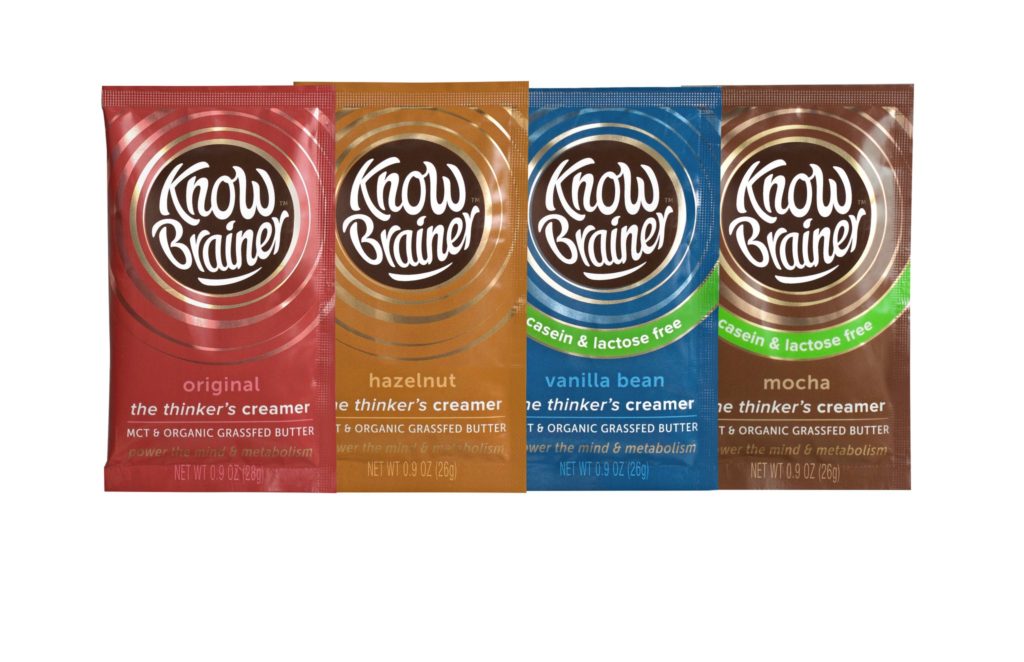 Nestle is working with Know Brainer Foods, which produces coffee creamers containing medium-chain triglycerides (MCTs) and organic grass-fed butter, to develop a multi-serve product with added collagen protein, according to BevNet.
The companies were linked through the Terra Food + Ag Tech Accelerator program operated by RocketSpace and Rabobank. Shari Leidich, founder of the Colorado-based startup, told BevNet her company has benefited from Nestle's consumer insights and product development knowledge, while the Swiss food giant is able to further investigate the ketogenic (high-fat, low-carb) functional foods space.
"Nestle sees a lot of promise in functional foods and beverages to solve a real consumer need," Ashlee Adams, Nestle USA's head of open innovation, told the publication. "We had some early meetings with Shari and [COO Greg Leidich] and we were really impressed with them as people and as founders of the company they are building."
Get the latest research on ingredient acceptance by consumers in different regions, and give your clean label products a clear advantage. Adding butter to coffee may not be a new phenomenon, but once word got out to social media that Ed Sheeran and players on the L.A. Lakers were blending their morning coffees with the dairy product, the practice quickly exploded in popularity. While... More...
thumbnail courtesy of fooddive.com