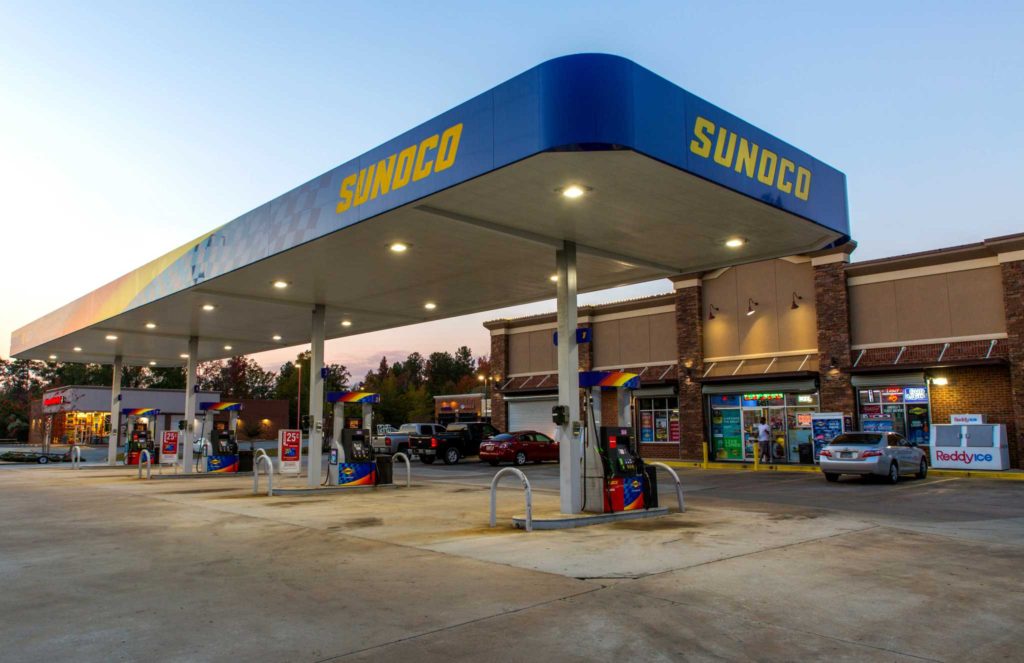 The U.S. convenience store industry is facing an inconvenient truth: Americans are changing the way they shop for snacks and drinks...
The nation's 154,500 convenience stores are getting squeezed by competition from all sides. Fast-food restaurants and supermarkets are slugging it out in price wars, while dollar stores keep popping up everywhere. And Amazon.com offers quick delivery for basic items. That's putting pressure on gas-station retail chains to merge.
The $550 billion convenience store industry last year recorded its weakest merchandise sales growth since 2013, and businesses are rushing to improve loyalty programs, offer better food and let customers order online. Some are even testing delivery.
In a sign of the changing times, Circle K owner Alimentation Couche-Tard Inc., a Canadian company with 7,700 stores in the U.S., hired its first-ever chief marketing officer.
"They're just facing a lot more competition for convenience than ever before, whether it's for coffee, food service, whether it's for gasoline," said Todd Hale, a consultant and former senior vice president of consumer and shopper insights at Nielsen Co. "Now they have to figure out what they're going to do in the world of e-commerce."
That means more consolidation could be on the way for... More...
thumbnail courtesy of nhregister.com