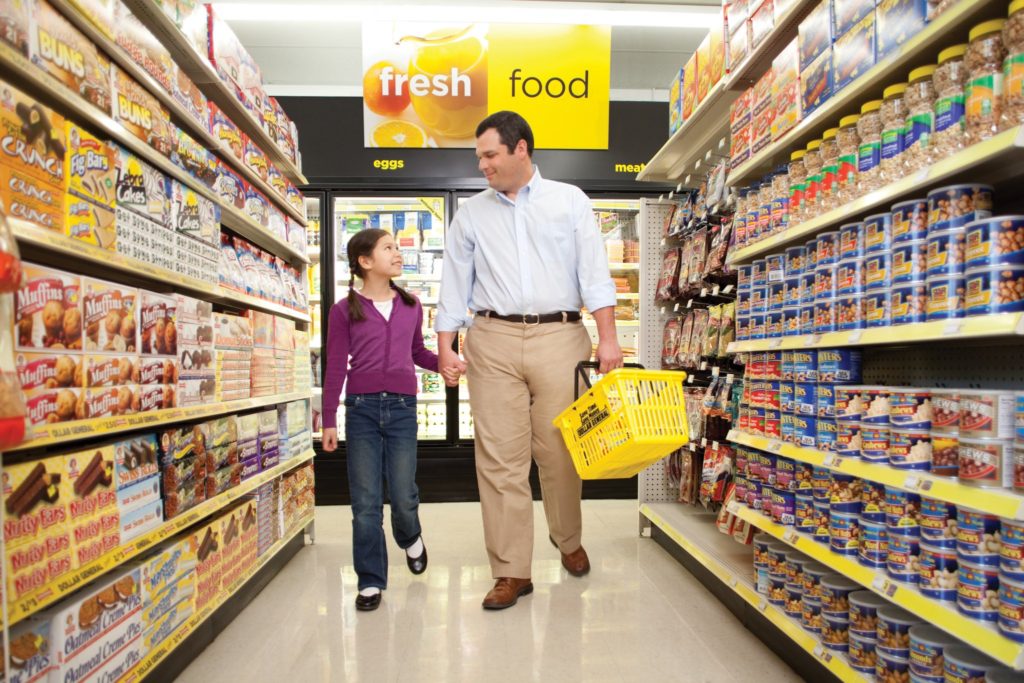 Dollar General is seeking to expand and diversity its merchandise, including its food offering, according to a report from industry research organization IGD. The retailer is holding an "Innovation and Supplier Diversity Summit" in April, gathering together potential new vendors with its buyers and category managers, according to the report.
The dollar retailer in December reported a net sales increase of 11% to $5.9 billion in the third quarter and announced plans to build 900 stores, relocate 100 stores and remodel another 1,000 in its fleet.
Nearly three-quarters of Americans live within five miles of a Dollar General store, which number well over 14,000 across the country, more than any other retailer, including Walmart, according to GlobalData Retail. The dollar store and its rivals are among the few retailers enlarging, rather than shrinking, their physical footprints.
Dollar General spun heads last year when it made a promise to build nearly 1,000 new stores. Its massive footprint helped push the company's same-store store sales higher in the third quarter — they rose 4.3% amid increases in both customer traffic and average ticket, according to the company's report. Its mature... More...
thumbnail courtesy of retaildive.com